Off the shelf?
Bespoke software solutions are the future of your business, so why purchase expensive off the shelf packages that force you to work in a particular way, when you can have software custom designed by our team of creative professionals?
We are a small, focused development team offering bespoke software across all forms of industry.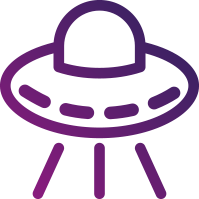 Bring your ideas to life.
We can help consolidate your ideas even if you're not 100% sure exactly what you require.
Let us know the problem and we'll find the solution.
We have a proven track record of taking a customer's idea to code, delivering above and beyond expectations.
Get in touch
Contact us today, we'd love to hear from you no matter how big or small the project.
I'd like some help